Practice Proactive Medicine
Thermal screenings are an integral part of every wellness exam. On average, 14.2% of wellness exams that are performed utilizing thermography reveal abnormalities that would typically be missed with physical examination alone.
Improve Pet Owner Communication and Compliance
Thermal images effectively show pet owners a visual of their pet's ailments. This increases their compliance with your prescribed plans of care. Use thermal screenings for both wellness exams and rechecks to monitor treatment progress visually.
Your Diagnostic Starting Point
Thermal screenings provide additional information when performing a physical exam. These images will identify anatomical areas that would benefit from further diagnostics and can visually communicate to the owner the further need for these diagnostic procedures.
What is thermal imaging?
Thermal imaging allows you to screen pets for ailments by measuring, compiling and analyzing the electromagnetic energy emitted from a patient. Collecting thermal images is as easy as snapping a picture.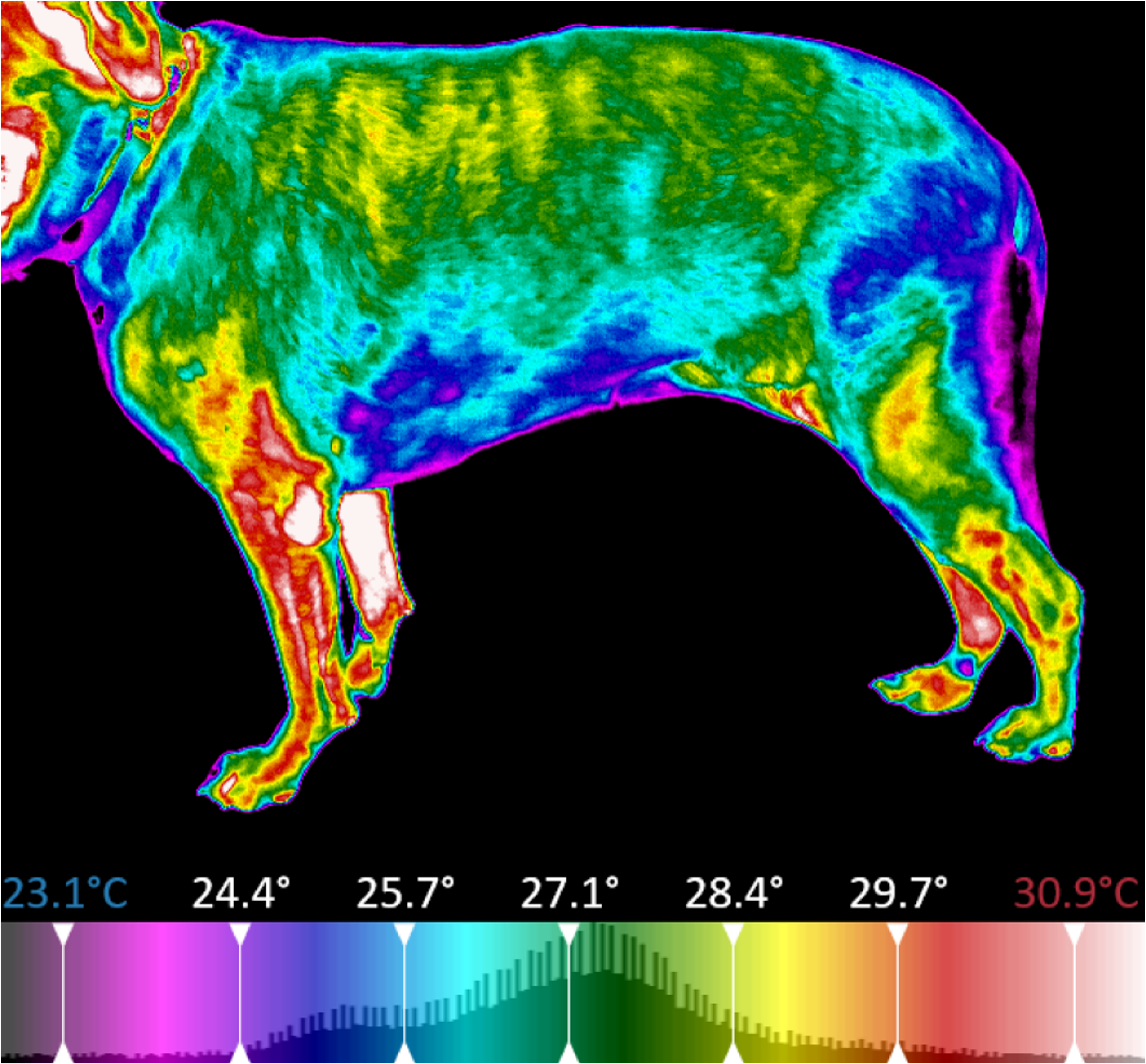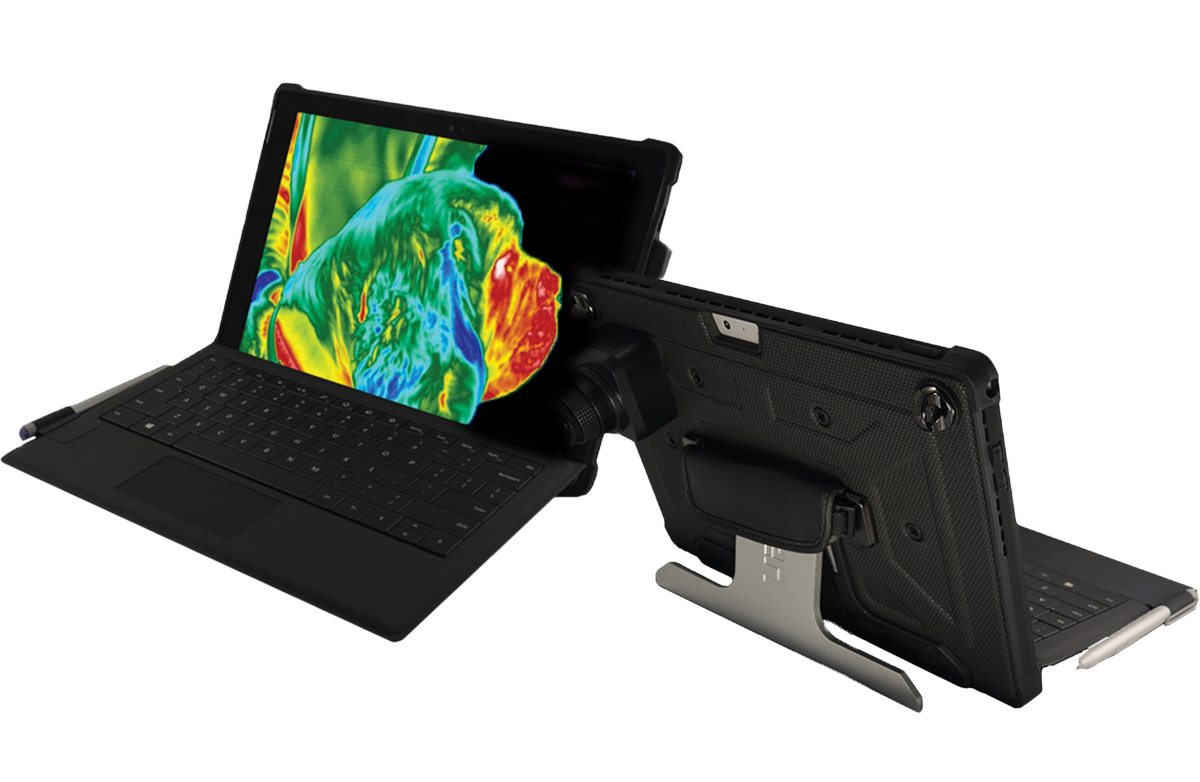 WellVu Thermal Cameras
The WellVu family of thermal cameras have been Medically-calibrated specifically for veterinary use. Medical-grade image quality combined with user-friendly software and rugged portability make WellVu cameras fit seamlessly into your current patient population.
Individualized Thermal Camera Training
In-depth, personalized training for the clinic
Three hours of RACE-approved 1:1 training with capturing images and image interpretation.
Live customer support